Products Development
3D Model
Products Development
Realised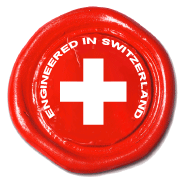 New Products or Retrofits?
We develop for you
We do conception, new products development, retrofits, machines and tools improvements. 
We think out of the box to come up with responsive solutions that meet your requirements. 
We aim to achieve documented reports and drawings to either let you manufacture these products or go with us with the realisation through our supply chain unit.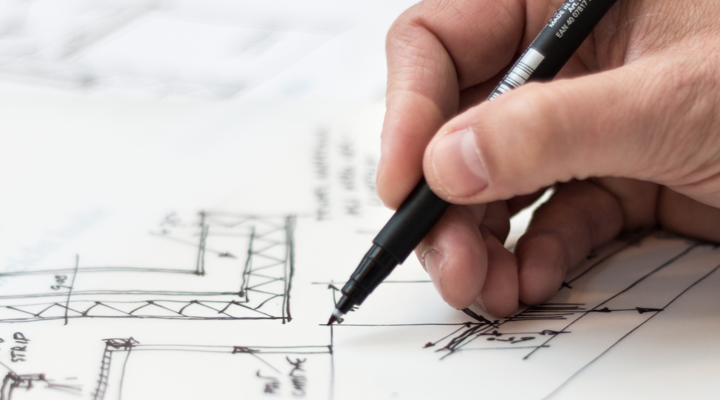 Conception

Development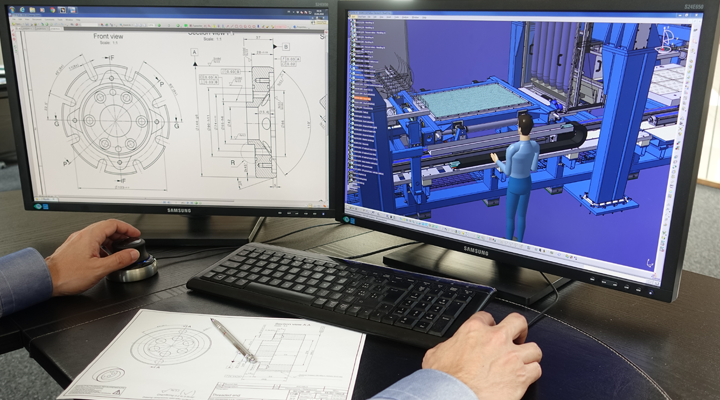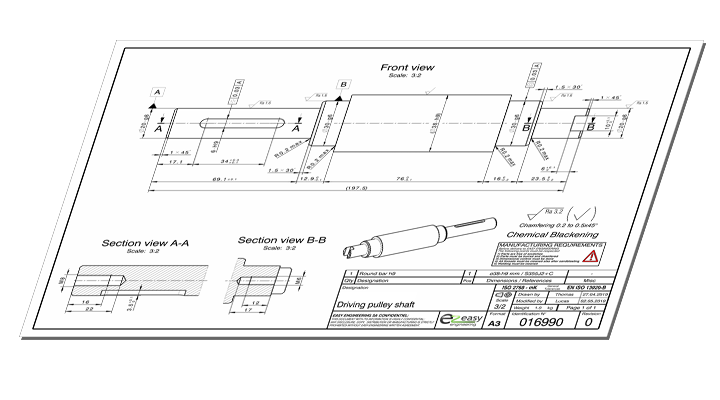 Drawings

Supply chain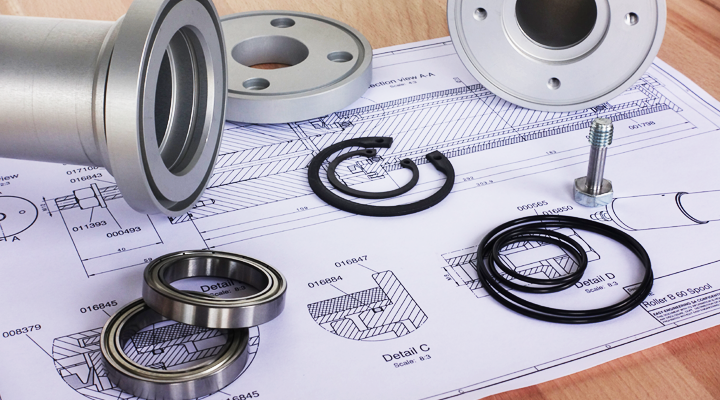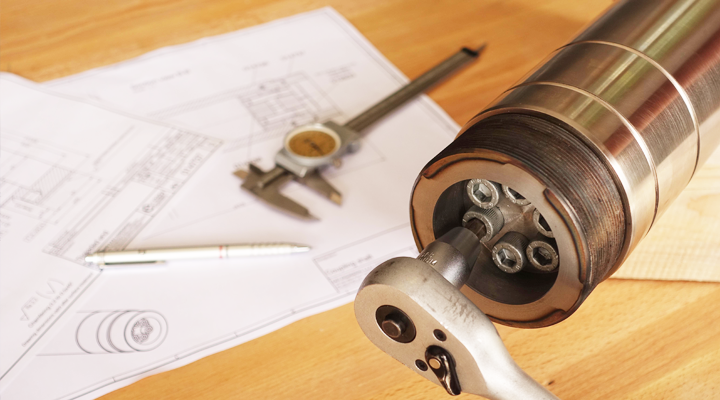 Assembly
CONTACT
Easy Engineering SA
Route du Stand 11
1880 Bex 
Switzerland